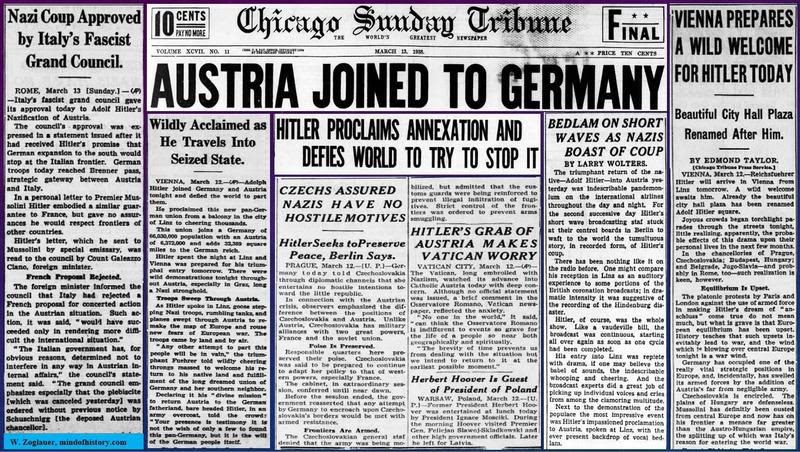 Despite maintaining the facade of Belarus as an independent state, the quiet takeover of Belarus by Russia has happened.
The illegitimate usurper of power, Lukashenka, and the Russian president Putin signed the integration road maps and the military agreement in November 2021. The Russian troops are stationed in Belarus and use Belarusian territory and infrastructure for the missile strikes and on-the-ground invasion of Ukraine. The newly amended
constitution
includes the provision of a close political, economic, and military union with Russia. As the new constitution
takes effect
on March 15, Belarus is no longer neutral and may host
nuclear weapons
.